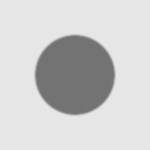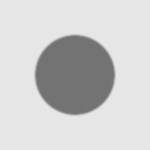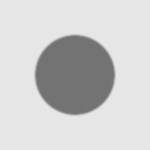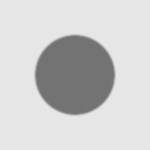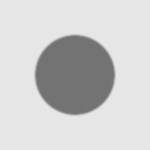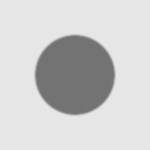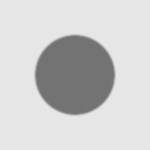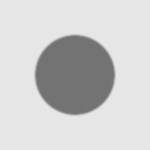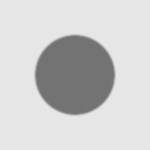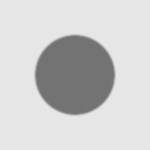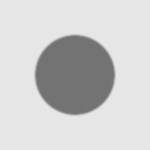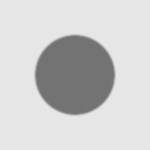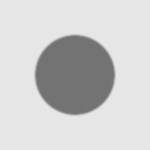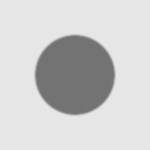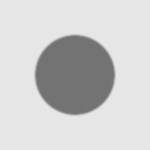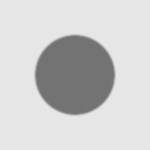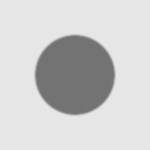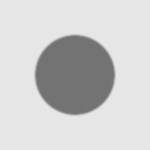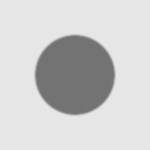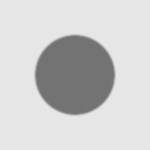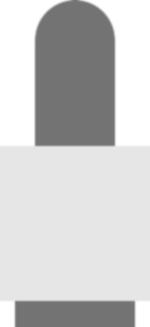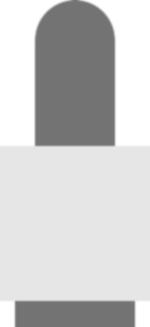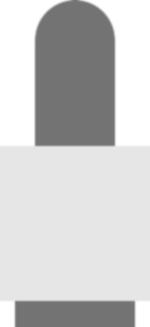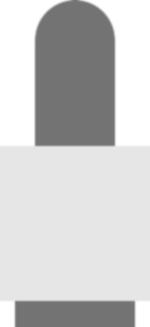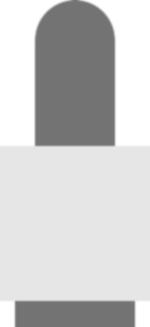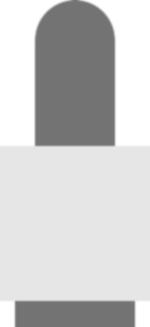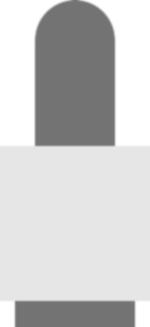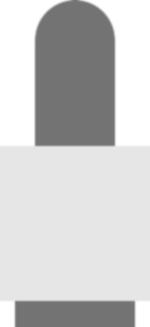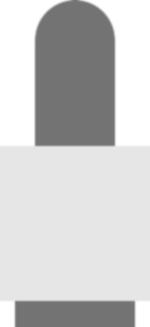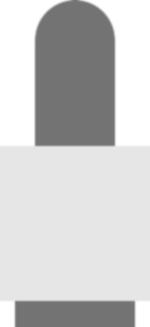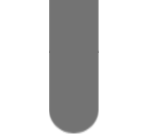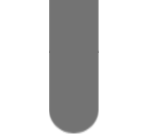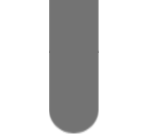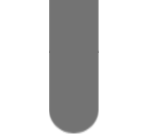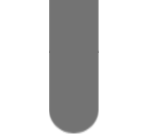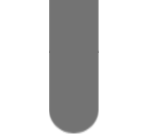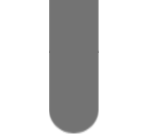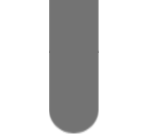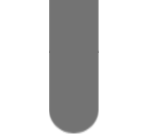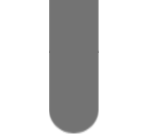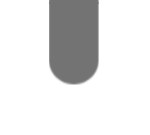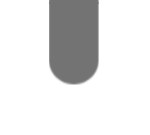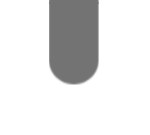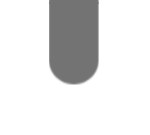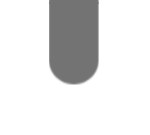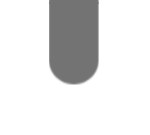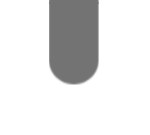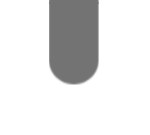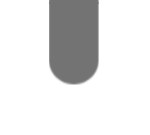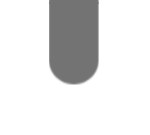 Row Count
Column Count
End Configuration
Our standard connectors are easy to use and easy to order. Simply choose:
Row Count for single or paired probes.
Column Count for the length of the connector.
End Configuration for the type of tail on the probes.
The part number will actively update as you make your selections. When you build the connector you need, fill out the quote form and we will be in contact with you soon.
Standard Connectors come in both single row (1) and paired row (2) strips. The single row strip thickness (.100") is half the thickness of the paired row strips (.200").
01
02
03
04
05
06
07
08
09
10
Standard Connectors come in a variety of lengths from 3 to 10 probe for single row and 1 to 10 for paired rows. Probes are at .100" spacing (pitch).
For your convenience, we offer 3 end configuations.